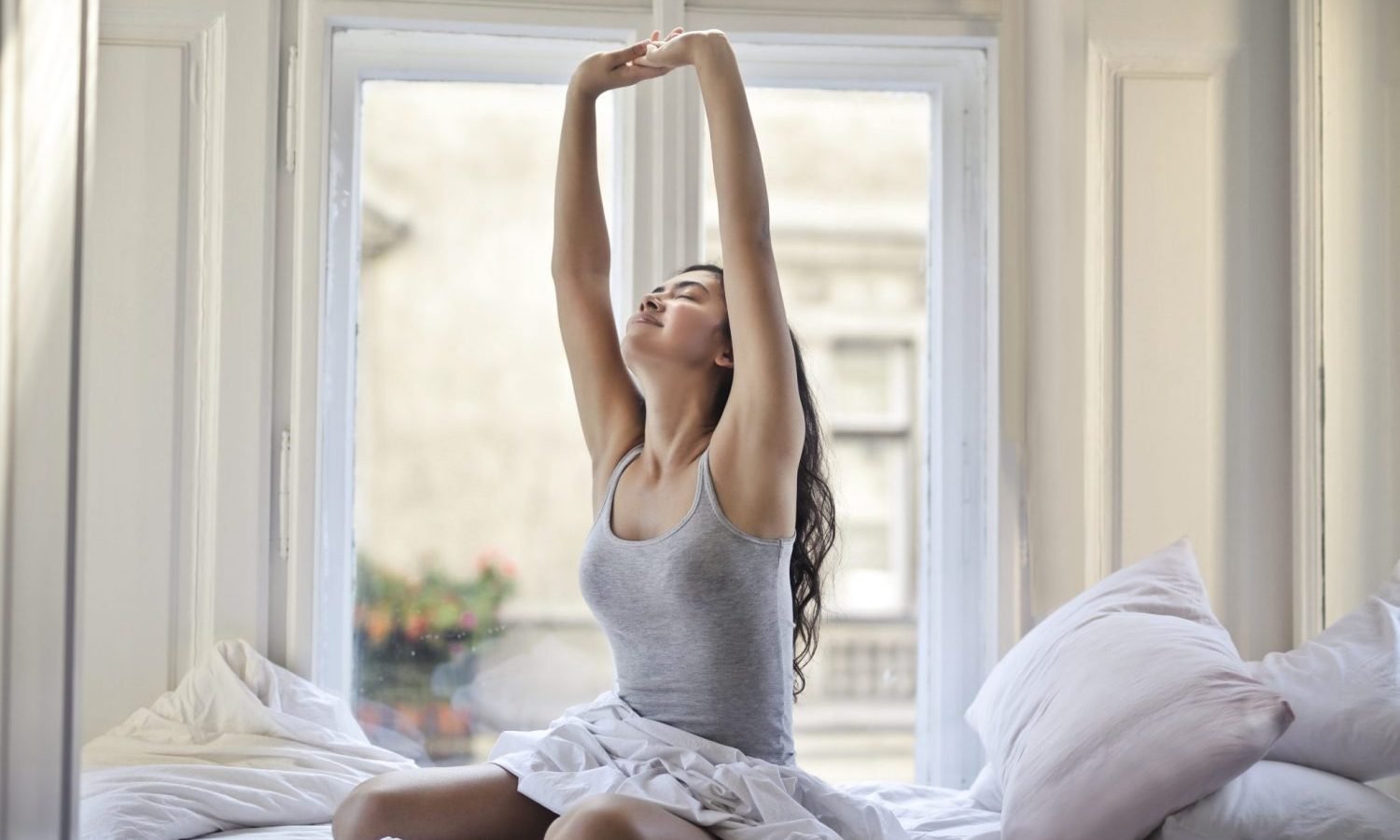 Does cannabis improve sleep quality? New study has answers
Of Nina Zdinjak
Not being able to fall and stay asleep can be worse than a nightmare. Unfortunately, 22-50% of the adult population struggles with symptoms of insomnia from time to time, while chronic insomnia disorder causes 10-15% to suffer or become disabled.
Can cannabis help?
A study published in the Journal of Sleep Research shows that marijuana can be an effective treatment for this disorder. The study to evaluate the tolerability and efficacy of medicinal cannabis oil on sleep in adults with insomnia was conducted between May 2020 and May 2021 at the National Institute of Integrative Medicine in Melbourne, Australia.
RELATED: Medical Cannabis and Sleep Disorders: What Do We Really Know?
Photo by Mpho Mojapelo via Unsplash
Research Highlights
29 people with self-reported clinical insomnia participated in the study;
Participants were randomly assigned to receive a placebo or active oil containing 10 mg THC and 15 mg CBD per milliliter for two weeks;
They took the oil with dinner in the evening and increased their dose by 0.1 ml each day;
Efficacy was assessed using midnight salivary melanin levels, verified questionnaires, and the Fitbit activity/sleep bracelet tracker.
The study concluded that medicinal cannabis oil Entoura-10:15 was effective at improving sleep, with up to 60% of participants no longer classified as clinically insomniacs at the end of the 2-week study;
Midnight melatonin levels improved by 30% in the group that used marijuana, while levels fell by 20% in the placebo group;
Overall, sleep quality improved by up to 80% in participants who used cannabis;
Up to 83% of participants had non-serious side effects such as dry mouth, diarrhea, nausea and dizziness; 14% reported no side effects, while two participants experienced more serious side effects such as tachycardia and extreme dizziness – both alleviated by lower doses.
96% of participants agreed that marijuana oil is an acceptable treatment for insomnia.
"Our short-term trial suggests Entoura 10:15 medicinal cannabis oil, which contains THC:CBD 10:15 and lesser amounts of others [cannabinoids] and naturally occurring terpenes, well tolerated and effective in significantly improving sleep quality and duration, midnight melatonin levels, quality of life and mood within 2 weeks in adults with insomnia," the researchers concluded.
"Long-term studies are needed to assess whether chronic use of medicinal cannabis can restore natural circadian rhythms without the need for continuous cannabis use."
This article originally appeared on Benzinga and has been republished with permission.