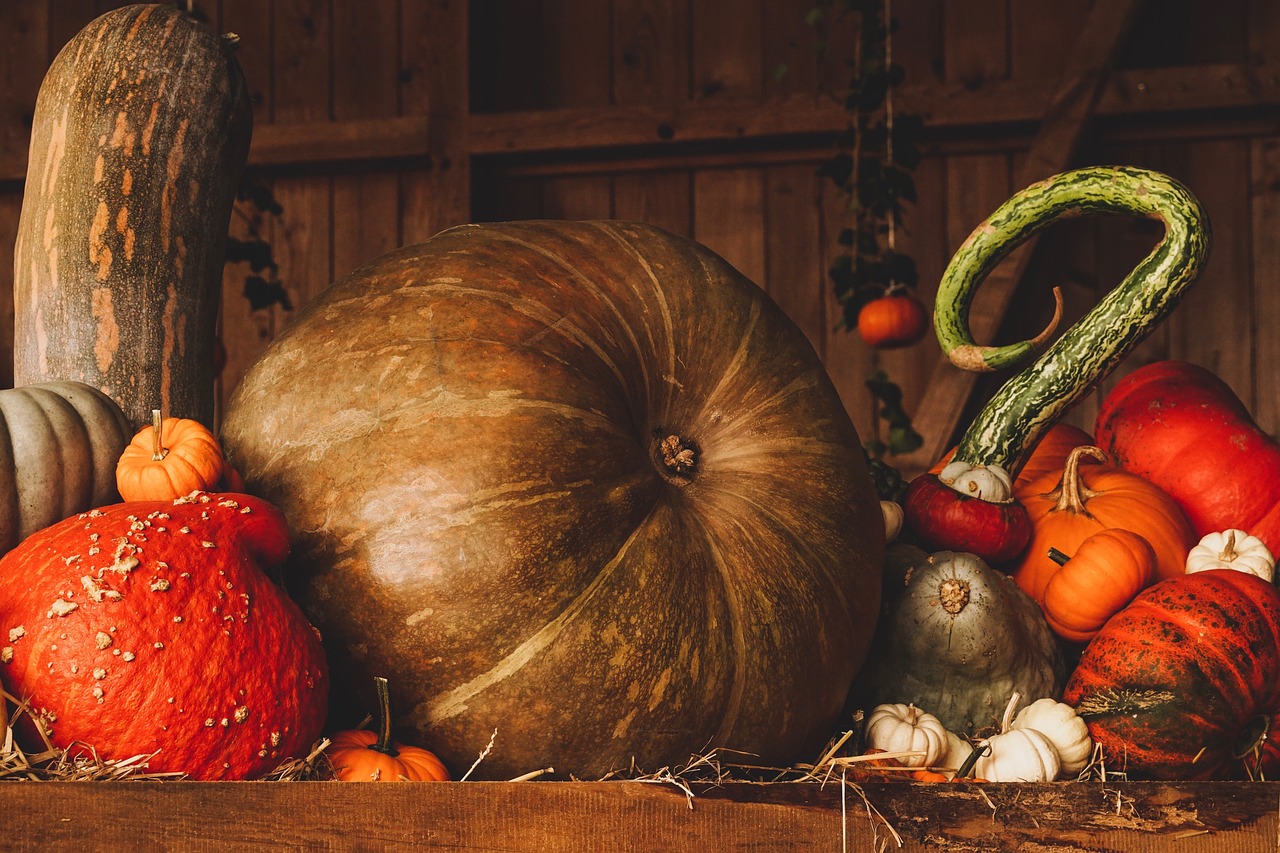 Crazy pumpkin spice alcohol and marijuana trend
It's insanely popular and one of Starbucks' best-sellers of all time… but pumpkin spice, alcohol and marijuana?
Starbucks brought it to the world with the famous latte, now there is soap, candles, room fresheners and even herbal packs. Now there's a crazy trend for pumpkin spice alcohol and marijuana. Yes, both industries are riding the fall wave of flavor demand and producing products.
The day before Thanksgiving is one of the biggest drinking days of the year. It was called "Drinksgiving" or "Blackout Wednesday." And Green Wednesday is the third-busiest marijuana shopping day of the year…behind April 20 and Black Friday. We confirmed the trend with BDSA, a leading cannabis data analytics company.
Here are some of the pumpkin spice treats you can find.
alcohol
Bailey's has gotten into the fall mix, it wasn't enough with regular chocolate and a crazy pina colada, they now just have the pumpkin madness. Bailey's thoughts are on autumn, they have spiced Baileys with a pinch of cinnamon, nutmeg and cloves, with each bite exploding like a tasty firework on a chilly night.
Not to be outdone, Captain Morgan has "Jack-Blast: – a pumpkin spice rum!" They say it's the perfect shot to celebrate the end of an epic night or to toast the adventures that await this holiday season.
Vodka had to jump into the pumpkin patch and Pinnacle came out with its own flavor. Their sweet, rounded taste of creamy pumpkin filling with a touch of flaky crust and whipped cream topping. Gentle pumpkin flavor with hints of spices and whipped cream
marijuana
Not to be outdone, the marijuana industry is also trying to grab a piece of the trend. There are pumpkin spice marijuana seeds a feminized strain. It represents a hybrid genetics that shows its indica and sativa genes both in its structure and in the effects it produces. Her yield is quite high and her medium size makes her perfect for indoor cultivation.
Colorado-based Native Roots is releasing its pumpkin spice marijuana vape pen cartridges and is expecting a sales blessing on Holy Wednesday. The flavors of pumpkin pie – cinnamon, ginger, anise and clove – are actually natural chemical compounds in cannabis that make it more pleasant.
RELATED: People who consume weed are also more fun
The most commonly consumed version of marijuana is, of course, gummies – and many companies are taking advantage of this. Tillman Tranquils has pumpkin spice gummies in a 15 mg quantity. Sativa enjoyment will help you deal with holiday stress.
It seems the pumpkin spice craze is here to stay.