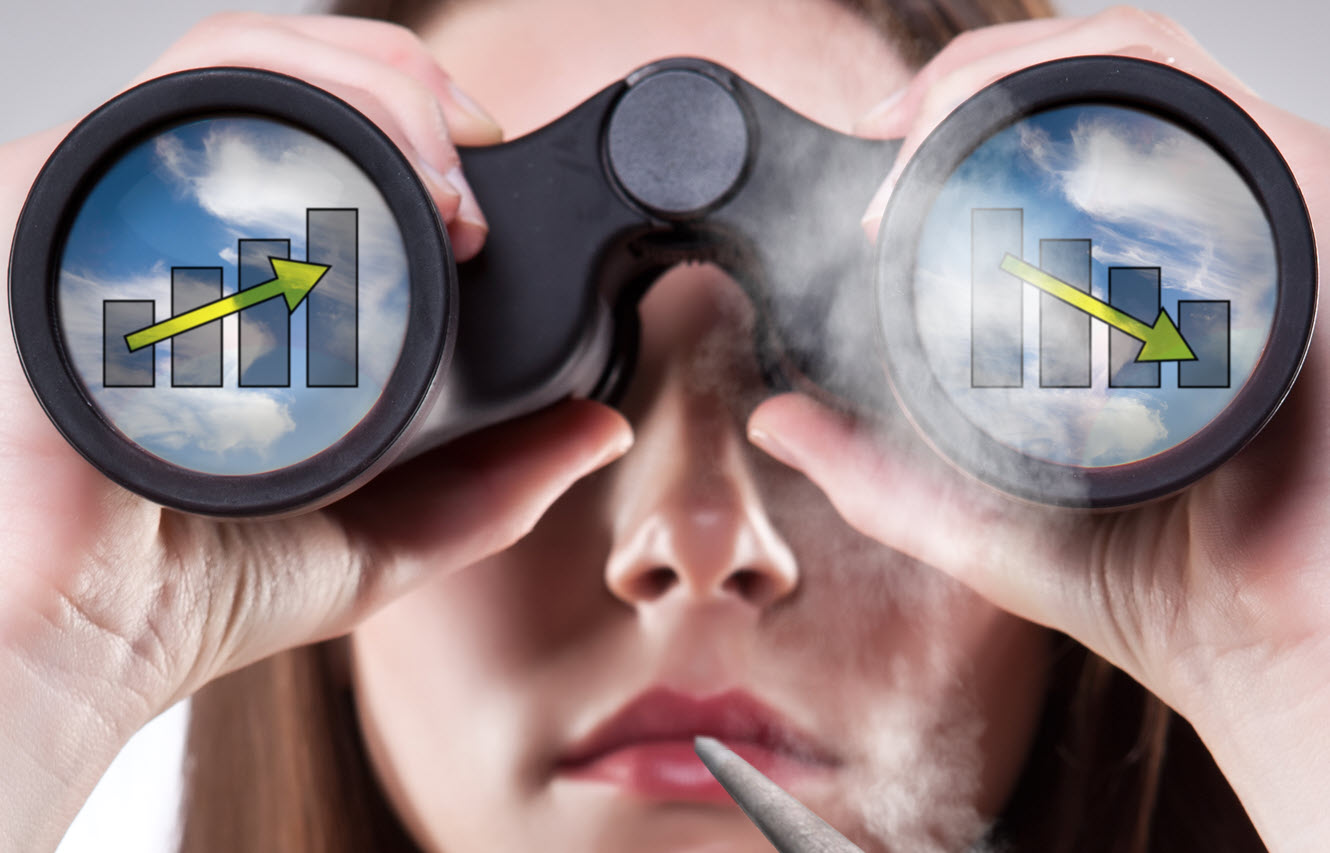 Cannabis trends to watch out for in 2023
This year was significant for the cannabis industry.
Almost a dozen states have enacted medical marijuana laws, and we now have 21 states with legal adult-use marijuana markets. Laws to erase cannabis, or at least seal records, were passed in states in California, Colorado and Illinois, helping to rescue thousands of people with previous cannabis convictions and give them a new life.
Additionally, three states and Washington DC passed legislation that finally put an end to drug testing in the workplace. In California, a new law was passed that requires social workers to treat parents' cannabis use the same as alcohol.
These are just a few of the MANY wins we saw this year.
Sales continued to grow throughout the year, albeit not as strongly as before the pandemic. COVID-19 saw massive sales growth. However, Headset, a cannabis data company, released a report noting that mature marijuana markets, including Washington and Oregon, saw sales decline year-over-year. "What we saw in 2020 was a massive surge in sales related to the pandemic as people stayed home, had government stimulus money, and didn't have much to do," Marijuana Business Daily CEO Chris Wash told CNBC.
It is not yet certain how sales will develop in the coming year.
Nonetheless, below are some cannabis trends we expect to see in 2023:
Not long ago, much of cannabis sales was dominated by flower. However, that number continues to decline as demand for delicious beverages and edibles increases. Cannabis companies are responding: There are now more choices for delicious cannabis edibles and tasty, refreshing infused beverages than ever before.
Many consumers also see the value in replacing their alcoholic beverages with a CBD or THC handheld drink. It's proven to be a safer alternative and doesn't come with one of those disgusting hangovers. Infused seltzer is the new trend now, but it's not really just a buzzword: these great drinks come in lower doses and no longer require smoking. We realized early in 2022 that cannabis beverages in particular really are the star of the show these days – and that will continue to amplify in 2023 with even more choices.
In addition, drinks are not only a good alternative to alcohol. It's also a fantastic choice for health-conscious consumers to ingest their cannabinoids.
According to a report, legal cannabis sales are projected to grow another 60% by 2026, reaching a whopping $53 billion. However, experts believe that's a conservative estimate given how quickly legalization is spreading across the nation. Year after year, data shows that legalization in the United States continues to advance at full speed, boosting sales across the country.
The states that haven't legalized marijuana tend to be Republican and conservative, a trend that's caught on over the years. Despite this, South Dakota, Mississippi, and Alabama have legalized medical marijuana sometime in the last few years. Growing public support and awareness of the benefits of medical marijuana have helped turn the tables on a positive note.
As legalization continues to spread, it has also led to a drop in cannabis prices across the country. Recreational users and medical patients now have access to cheaper weed than ever without sacrificing quality. There was a time when marijuana prices skyrocketed, although prices are now stabilizing. This isn't necessarily good news for farmers and mom and pop cannabis brands, but the price of premium weed remains high.
Cannabis brands and dispensaries are turning to fun, interactive digital media for marketing. The initial investment for this type of marketing is undoubtedly expensive, but it will pay off in the long run because customers love it. Think bright, interactive, Instagram-ready walls, but in pharmacies? Being able to see video footage of cannabis farms in dispensaries? Are you learning about the content of cannabinoids and terpenes through AI or 3D? The marketing media of the future is right here and now in the cannabis industry.
As we learn more about cannabis and the different cannabinoids and terpenes it contains, we will see that CBD and THC are not the only valuable compounds in the plant. Interest in other cannabinoids that have been shown to have therapeutic benefits has increased, leading breeders to work to develop strains that contain more of certain cannabinoids.
Some cannabinoids that we are beginning to see more of are THCV (tetrahydrocannabivarin), CBN (cannabinol), and CBC (cannabichromene). CBN is a compound produced by the marijuana plant as it ages and has been found to have powerful sedative and anti-anxiety properties. THCV is known for the brief but more powerful high it induces, as well as its promising appetite suppressant properties, which may be useful for people trying to lose weight. CBC shares many characteristics with CBD, most notably its lack of psychoactive effects and its myriad therapeutic benefits. However, CBC is abundant in the marijuana plant, making it easier to produce more of it.
Researchers are also studying other terpenes, and we're starting to see more terpene-focused products on the market. We expect significantly more of this in 2023.
Conclusion
There are many things to look forward to in the cannabis industry over the next year. These are just some of the things we expect to be popular across the country.
What is your favorite predicted trend for next year?
MORE TRENDS, READ MORE…
SALES TRENDS SAY BRANDING WILL NOT MATTER IN 2023, DO YOU AGREE?