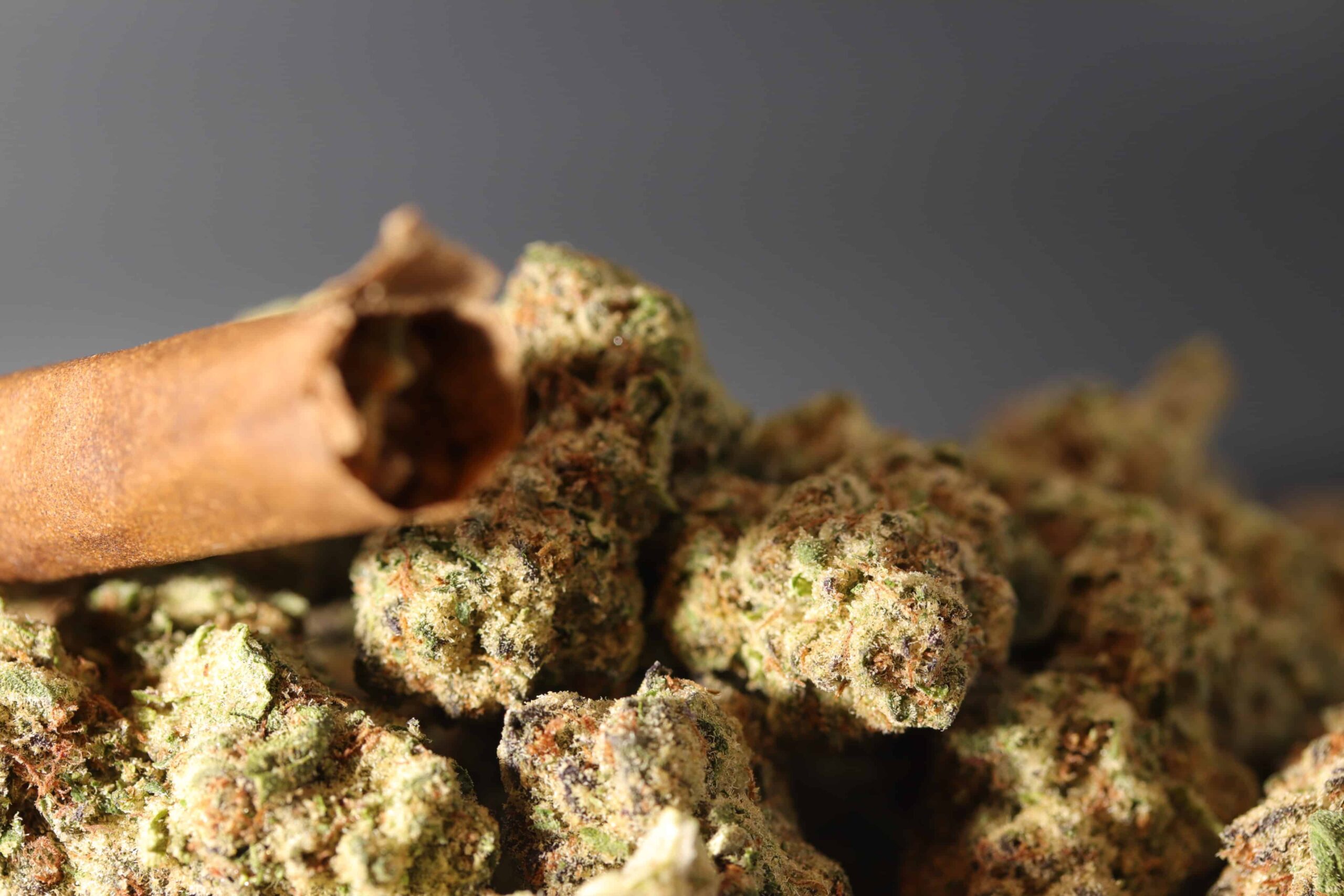 Adult cannabis sales in New Jersey in Q3 exceed $100 million
According to recently released data from state officials, sales of adult-use cannabis in New Jersey surpassed $100 million in the third quarter of 2022. The New Jersey Cannabis Regulatory Commission reported that recreational marijuana sales from June 2022 through September 2022 totaled $116,572,533, a 46% increase sequentially. Medical cannabis sales for the same period were $61,138,231, bringing total medical and recreational marijuana sales for Q3 2022 to $177,710,764.
"New Jersey is just seeing the beginning of what's possible for cannabis," Jeff Brown, executive director of the New Jersey Cannabis Regulatory Commission (CRC), said in a statement from the agency. "We have now issued 36 annual recreational cannabis business licenses to entrepreneurs in New Jersey, including 15 for dispensaries. These companies alone will represent significant growth of the market. With more locations and more competition, we expect the customer base to grow and prices to come down."
New Jersey now has 20 dispensaries licensed to sell recreational marijuana, which was legalized in a referendum approved by voters in November 2020. Legislation legalizing commercial cannabis activity passed the legislature the following month, and licensed recreational marijuana sales began in April 2022.
"We look forward to seeing local small business owners participate in this lucrative market," said CRC Chair Dianna Houenou. "Our priority application process, as well as new initiatives such as the free Cannabis Training Academy to be launched by the New Jersey Business Action Center in early 2023, pave this path for their induction."
Another 10 dispensaries are licensed to sell medical marijuana only to registered medical marijuana patients. Medical cannabis was originally legalized in New Jersey in 2010, with later legislation expanding the scope of the state's medical marijuana program to include more patients and conditions.
George Archos, the founder and CEO of cannabis multistate operator Verano, said sales in New Jersey, where the company operates three Zen Leaf-branded dispensaries, met expectations.
"We are thrilled to see the continued success of the cannabis industry in New Jersey," Archos said in an email to NJ Advance Media late Friday. "The impressive sales growth numbers released by the Cannabis Regulatory Commission in the third quarter come as no surprise given New Jersey's large and dense population, robust summer tourism season, and proximity to other states with no existing legal adult cannabis programs in place."
New Jersey pot traders are now facing competition nearby
While recreational marijuana sales in New Jersey have been growing steadily since April's launch, the state's weed dealers are facing new competition from New York, where regulated sales of adult-use cannabis began Dec. 29. But New Jersey Gov. Phil Murphy said he welcomes the expansion of regulated marijuana and that his state's cannabis industry is poised for competition from New York's regulated operators.
"The Governor believes that a fair, regulated adult cannabis market is a critical step in promoting social justice on behalf of communities disproportionately impacted by marijuana prohibition," Murphy's public relations assistant, Natalie Hamilton, said in a statement.
"The Governor is proud that the New Jersey industry is serving as a model for other states across the country, and he looks forward to continuing our efforts to build a cannabis industry that reflects the state's diversity, providing access for patients using medical marijuana." protects and prioritizes justice and promotes equal opportunity for communities of color," Hamilton added.
Charles Gormally, an attorney specializing in cannabis law, said that the launch of retail cannabis sales in New York should be seen by the New Jersey recreational marijuana industry as an incentive to produce quality products to encourage consumers to purchase locally encourage.
"If a New York store has a great product, a unique shopping experience, or a great price, it will certainly gain market share from New Jersey," Gormally said. "However, New Jersey is the Garden State. We opened the market in front of New York and I suspect when the initial pain is over there will be fantastic products, unique retail experiences and consumption lounges – all of which could attract the New York cannabis consumer."
"New Jersey shouldn't look at New York so much as a competitor, but rather as a challenge to provide cannabis connoisseurs with what they need to stay local," he said. "Cannabis isn't like a Broadway show after all," he adds, "in the adult cannabis market, the ultimate 'booty' will belong to outlets offering the most diverse mix of products at the most competitive prices."