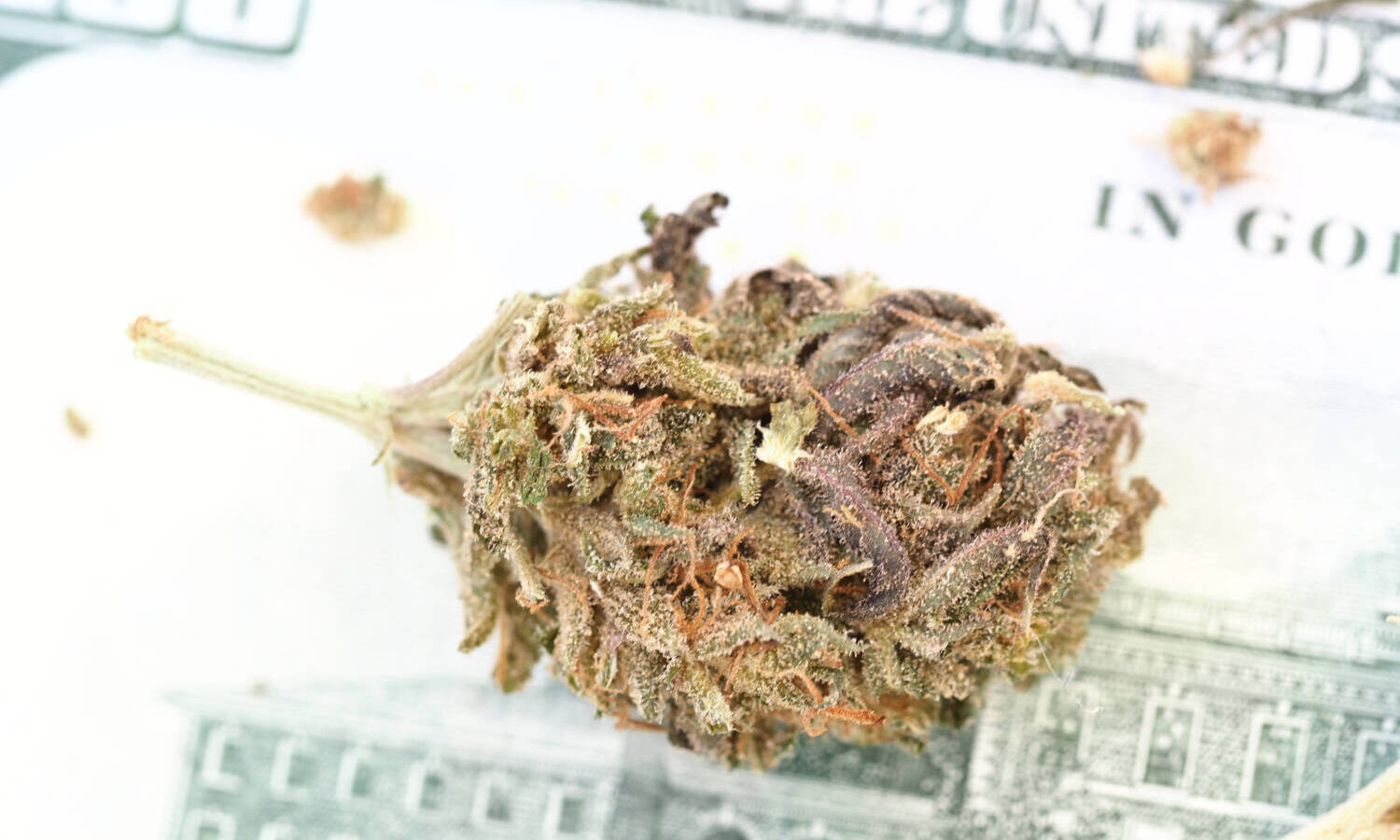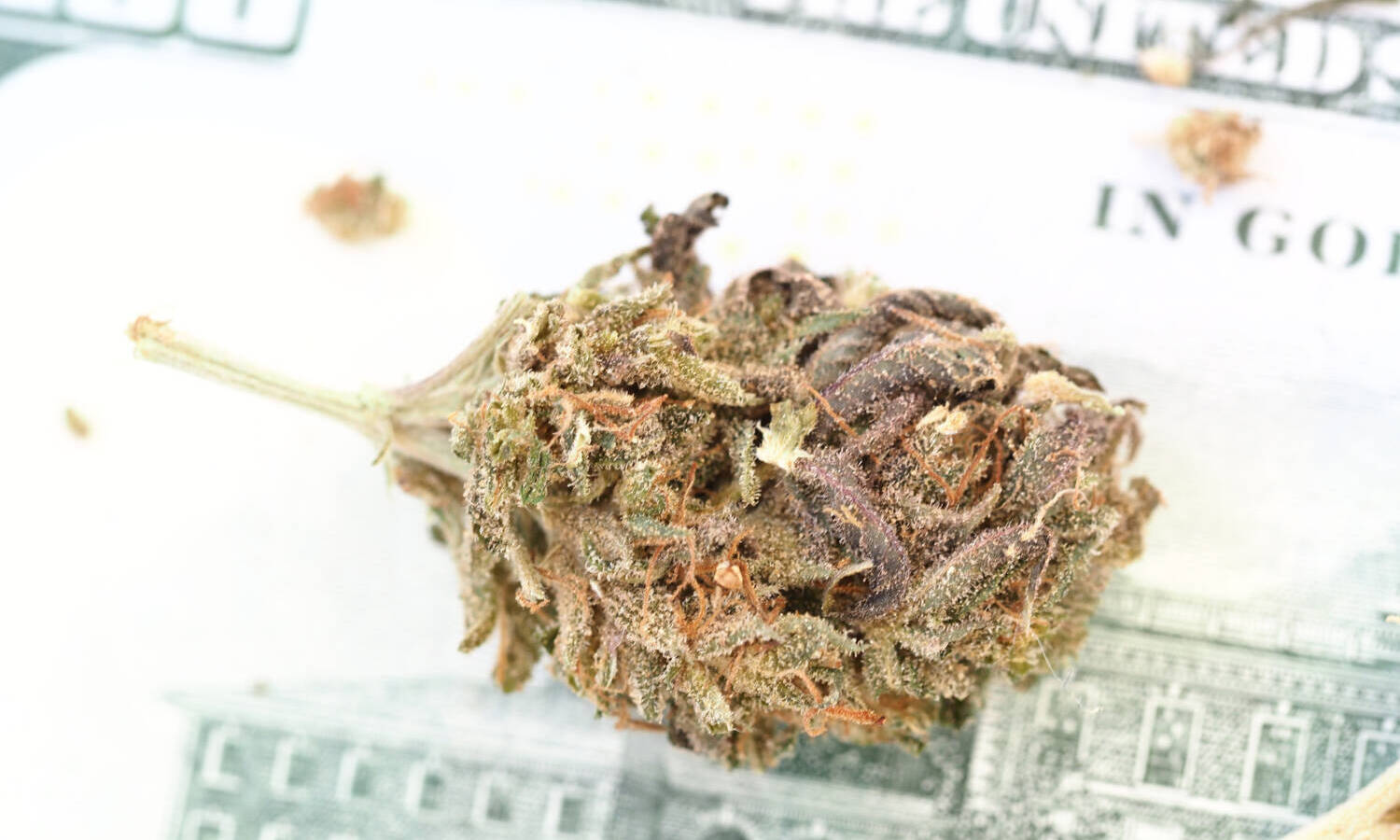 A Rhode Island grower won a cannabis contest – the state fined him $10,000
With Rhode Island starting adult sales last week, growers will be looking to compete with those vying for the grow's notoriety. However, an operator's experience serves as a reminder for those operating in the nascent market.
The state told Rhode Island-based breeder Mammoth Inc. it must pay $10,000 after the breeder took home the top prize for a THC-flowering strain at the New England Cannabis Convention (NECANN) in March.
Photo by Tetra Images/Getty Images
The matter? The competition took place at the Hynes Convention Center in Boston – across the state line. The state's Bureau of Cannabis Regulation finally got wind of the development after the company posted the earnings on its Instagram page.
The fine was to be paid in four installments over a period of nine months, with the second payment due at the end of that month.
The enforcement serves as a cautionary tale for companies seeking to circumvent the federal ban on shipping cannabis products across state lines.
RELATED: International cannabis reform is accelerating in Europe and South America
In a September document, regulators said Mammoth had transported 28 one-gram samples across state lines to enter the competition nearly a month earlier.
Company attorney Lisa Holley told NBC 10 WJAR that the company had a booth at the convention but did not register itself for the contest, claiming that there was no evidence Mammoth was the party who transported the product to Massachusetts.
RELATED: Bill would question cannabis companies for SBA loans
"They accepted it. They got that wrong," Holley told the outlet, adding that Mammoth believes someone entered their cannabis into the contest because they liked the product.
This article originally appeared in Green Market Report and has been republished with permission.